Custom apparel and products tell a story:
your story.
Apparel and products aren't just things - they are part of your story. These products can take you back to a specific moment in time, like a shirt from your first marathon or a hat from when your family went to Disney World. They also express who you are and what you love, like a coffee mug from your favorite shop or a car magnet for your business. Just like a chameleon, we adapt and change apparel and products to express who you are.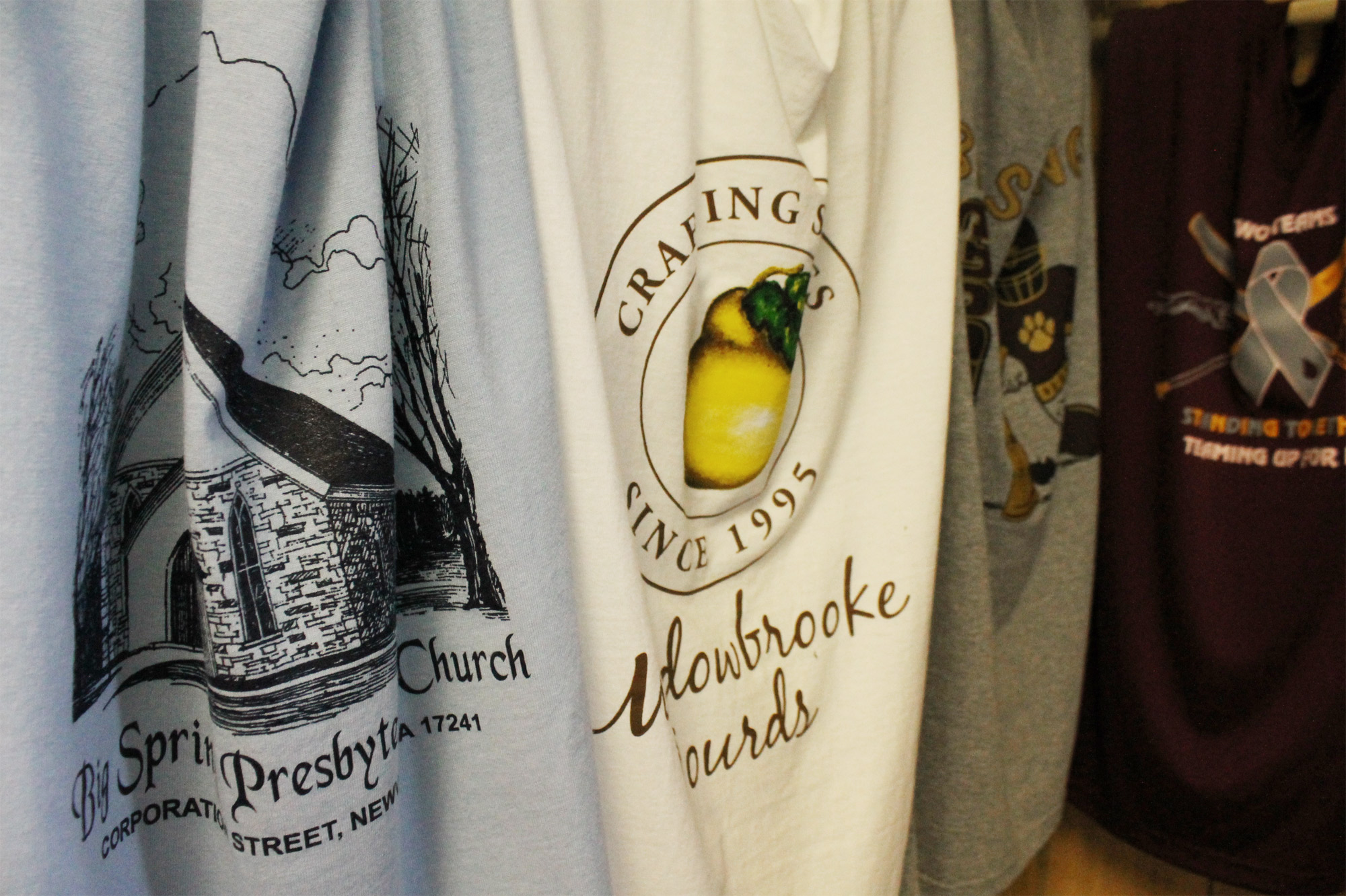 About the owner
Mike Greak has over two decades of experinece in the decorated apparel and promotional products industries. Residing in Carlisle, he has a first-hand knowledge of how industry trends are changing in the area. He continues to stay up-to-date with new products and techniques by attending an industry trade show each year.